Vehicle Parking

Our new location at Julian B. Lane Riverfront Park is adjacent to free street parking just west of the park, which is shown on the map below. Visitors with accessible parking tags can park in the South Lot on a first-come, first-served base. Public parking is also available at the following downtown garage locations and in various private parking lots within Downtown Tampa. Please note that GFA is not responsible for the pricing each public garage and lot charges.
Shuttles & Ride Sharing
We will have four free continuous shuttles running between Poe Garage at Gasparilla Plaza and Julian B. Lane Riverfront Park throughout the festival weekend. Visitors can park at adjacent locations such as Rivergate Tower and walk to Gasparilla Plaza to catch the free shuttle. Two shuttles will be ADA accessible. The app-based Downtowner shuttle service is also available.
Water Taxi (new addition)
We will have a designated Pirate Water Taxi that will circulate between the Ft. Brooke Garage and Julian B. Lane Riverfront Park throughout the festival weekend. Through a generous partnership with Pirate Water Taxi, they are greatly reducing their price for our visitors to $5 one-way or $8 round-trip per person (normally $20 round-trip). Be sure to look for the embellished ship celebrating the 50th anniversary of GFA!
Ride Sharing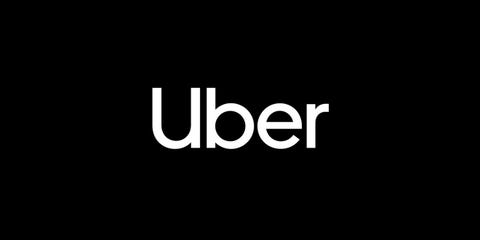 GFA is happy to partner again with Uber, who will be offering 20% off rides. An Uber code will be provided closer to the festival. Additionally, there will be designated ride share location shown on the map above. The address is 1001 N Blvd, Tampa, FL 33606.
20% discount Uber code: GFA2020
Public Transportation
Review the HART Downtown Network Map for details on how to utilize public transportation to get to the Park.
Bike Valet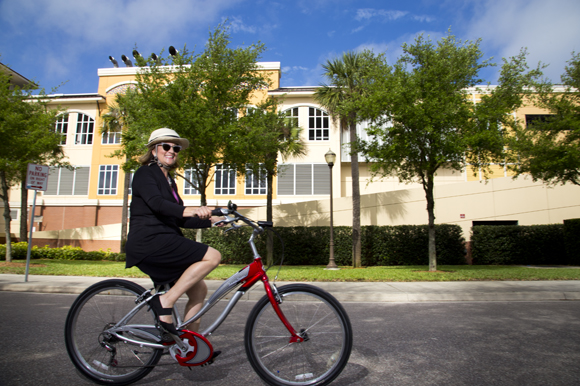 Bicycle valet is available and is provided by The Tampa Police Department and Two Wheel Valet.
Artists and vendors will receive instructions on parking, including load-in and load-out details.